18
December
By PaulS | Blog
Although the winters for the past few years have not been especially severe, there is always a chance of a few freezing days.
If the temperature remains at or below freezing point, some boilers installations may suffer from a frozen condense pipe.
If your boiler has stopped working and the following conditions apply –
The outside temperature is below freezing and has been for 24 hours or more.

The condense pipe from your boiler (white plastic pipe that connects the boiler to a drain or soak-away) is outside.

The condense pipe which is outside is 22mm (can happen with bigger pipes in very cold weather).

The boiler tries to start but quickly stops or locks-out.
There is an easy short-term solution in the video below: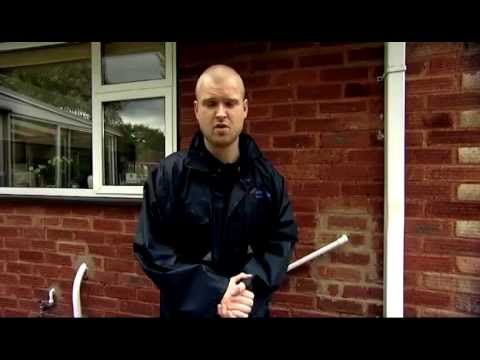 Please remember –
Boilers older than 15 years probably will not have a condense drain pipe.

Most modern installation (especially in the last few years) will either NOT have an external condense pipe OR increase the external pipe size to 1″" or more.